We foresee to change the networking paradigm -creating a deterministic network, understood as time sensitive, reliable and predictable, fostering new business cases and applications, and powering up the waited for digitalization of the industry, leading a new industrial revolution that will form and fulfill the Industry 4.0 vision.
Varying definition and description of determinism per domain
Different capabilities on the data-plane to achieve determinism with a lack of proper standardized APIs.
Different intrinsic network capabilities due to various link layer technologies
Incompatible control- and management plane interfaces related to the provisioning of determinism
Our Approach
The PREDICT-6G project aims to create a secure, modular, interoperable, and extensible deterministic network and management framework that automates the definition, provisioning, monitoring, fulfillment, and life-cycle management of end-to-end (E2E) deterministic services over multiple network domains, hiding the complexity of continuously balancing and re-configuring the constituent domain specific enablers to maintain a consistent E2E determinism.
PREDICT-6G builds on top of three pillars: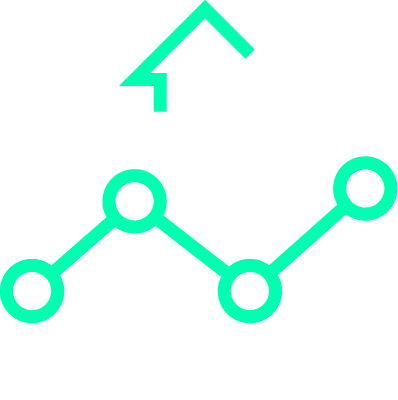 To extend the reliability and time sensitiveness features
of IEEE 802.11 and 3GPP networks, including APIs for the monitoring and control of such capabilities, enabling predictability. This pillar also considers the provision of a certain level of determinism involving links or networks without native support of deterministic features or not capable of guaranteeing a certain level of time sensitiveness, reliability, or predictability.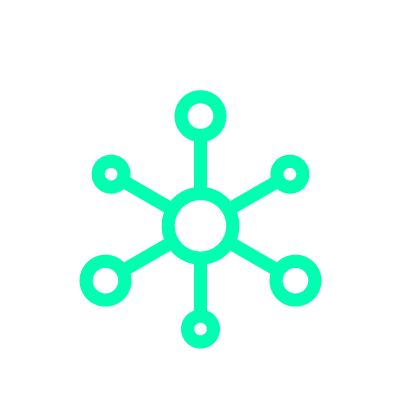 To develop a Multi-technology multi-domain Data-Plane (MDP)
jointly with an AI-driven multi-stakeholder inter-domain Control-Plane. This will enable the creation of E2E deterministic paths, by leveraging on IETF Deterministic Networking (DetNet) and Reliable and Available Wireless (RAW) mechanisms.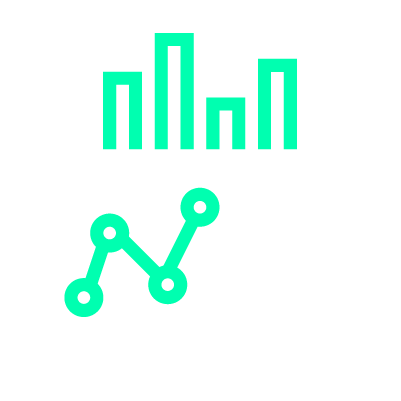 To enhance the predictability of the network through intelligence
enabling the forecasting of the occupancy of network resources and the effect of accepting a new flow into the network. This feature will be enabled through AI and network digital twining approaches.
The Approach
The approach of PREDICT-6G to deliver its concept can be divided into the following parts:
PART A
Requirement analysis and architecture specification: PREDICT-6G will establish its system and management architecture based on the analysis of deterministic use cases, capabilities and identified gaps in existing networking technologies and requirements of interfaces.
PART C
Control/Management-plane and APIs for predictability: PREDICT-6G will deliver the autonomous controlling and management capabilities that enable the system to create and fulfill predictable E2E deterministic services.
PART B
Enhanced reliable time-sensitive data-plane mechanisms: PREDICT-6G will design and implement data-plane technologies for resource and flow monitoring, data collection, programmable resource and QoS mechanisms and corresponding APIs, which will constitute the fabric that will allow improved determinism over specific domains and in E2E.
PART D
Validation: The data, control and management plane components developed in PREDICT-6G will be tested through working prototypes implementing the services, functionalities and workflows specified in the system architecture.
Applications and use cases that benefit from such networking capabilities include, among others, audio and video streaming, industrial automation, cloud robotics, Internet of Things (IoT), Digital Twins (DT), and connected vehicles.
Domains where it is important to deliver information between multiple endpoints in a deterministic and reliable manner.